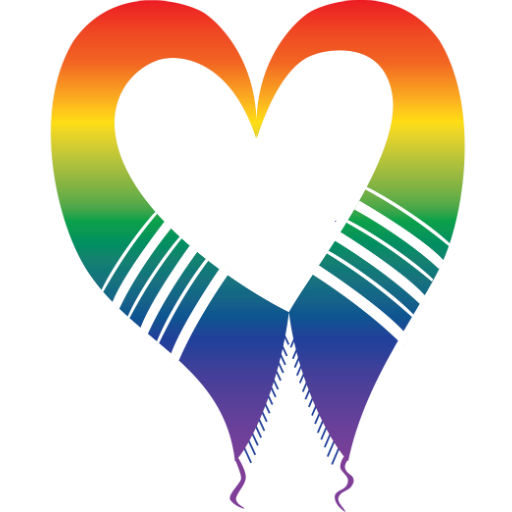 Rabbinic Pastors Association
An association for Jewish Renewal rabbinic pastors, chaplains and students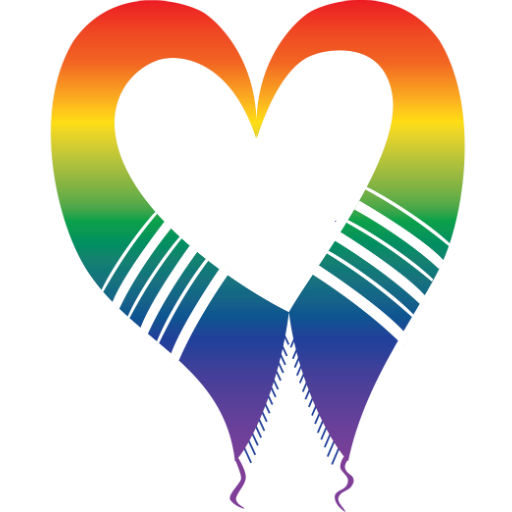 Congratulations to Rabbinic Pastor Chaya Lerner upon her Ordination!
Born and raised in New Orleans, Rabbinic Pastor Chaya has been living in Miami for 34 years. She has a bachelor's degree in psychology from Louisiana State University and a master's in clinical social work from Barry University. As a licensed social worker, she worked with HIV/AIDS patients during the AIDS crisis and with Holocaust survivors for Jewish Community Services, where she has been providing clinical services for over two decades. Chaya is also in private practice. She enjoys chaplaincy, teaching Torah study, and leading services. She is Co-President of the Rabbinic Pastors Association, an organization dedicated to Jewish Renewal Rabbinic Pastors, chaplains, and students. She lives with her beloved Nancy and their black lab Jake.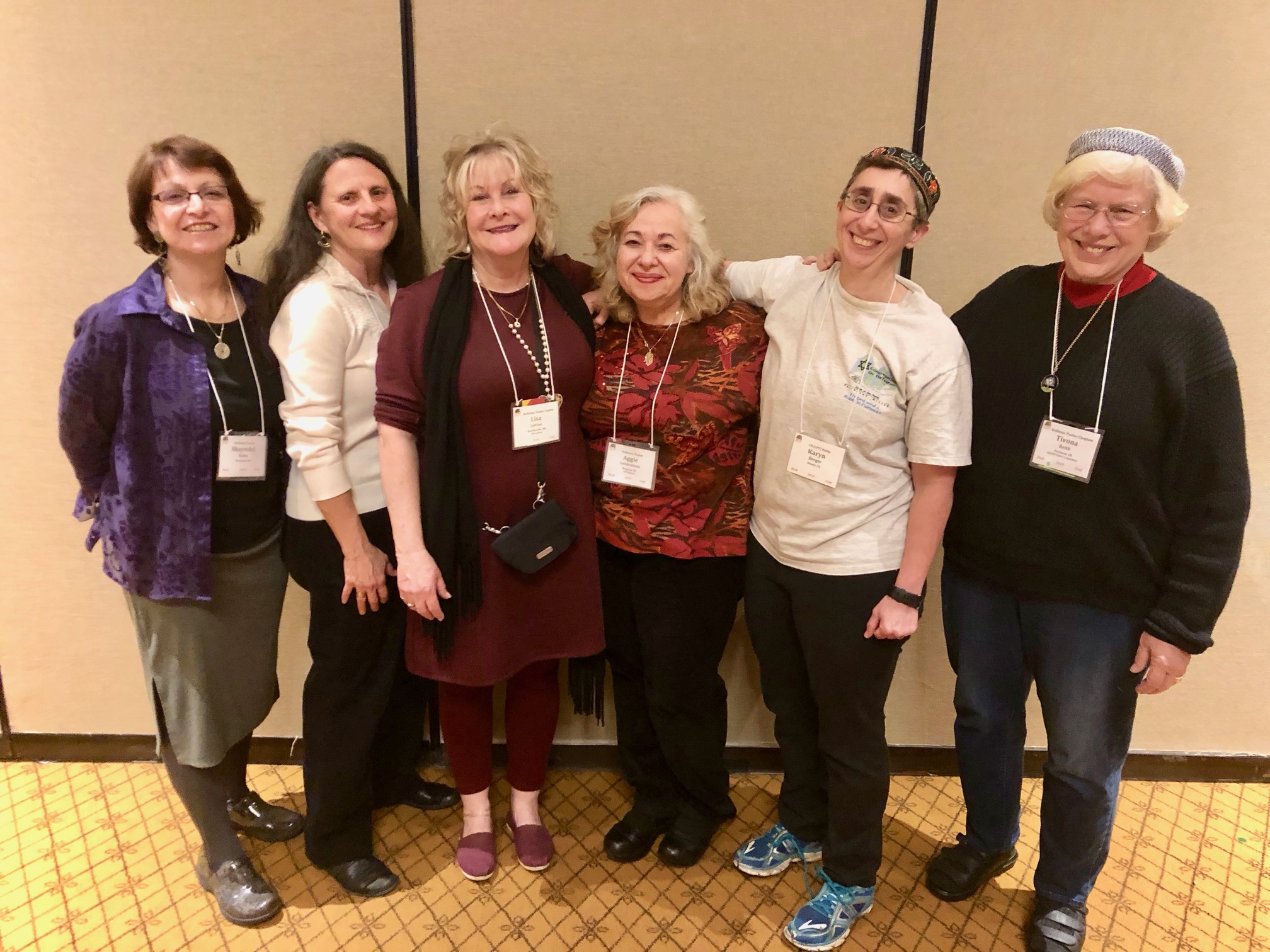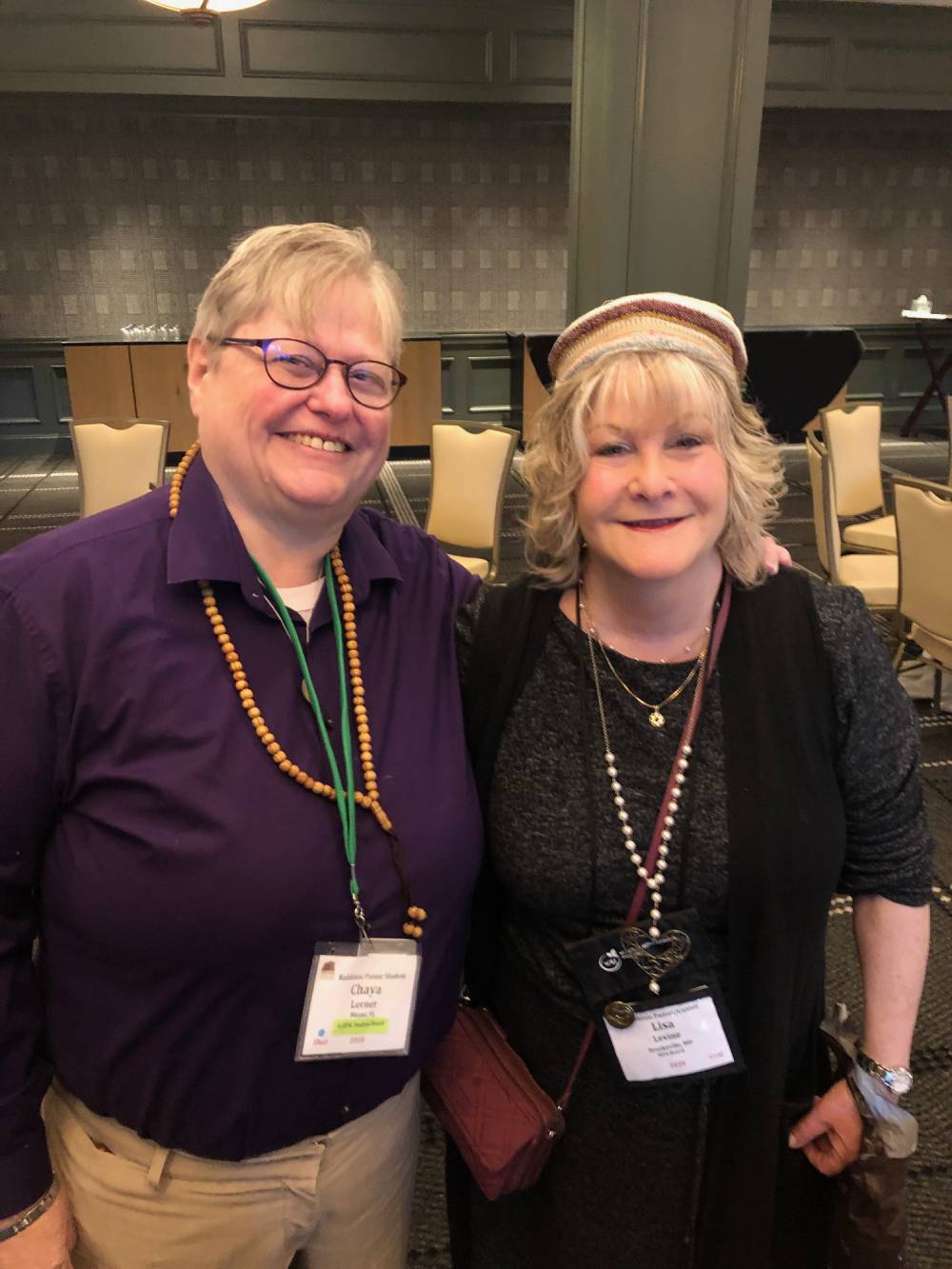 Our Mission Statement
The Rabbinic Pastors Association (RPA) brings together ordained rabbinic pastors and other similarly trained Jewish clergy to participate in the transformation and renewal of Judaism. Providing a network of collegial support, the RPA offers opportunities for sharing in all areas of Jewish learning, life and practice, with a special focus on spiritual care. Through our diverse work we are reawakening a vibrant Judaism that connects with the Divine flow and takes as its pillars: prayer and meditation, sacred study and creative living. We are committed to Tikkun Olam – healing the earth; creating a society with love and caring at its center; and empowering human beings, especially those disenfranchised. Through our deepening spiritual practices, we seek Divine wisdom and guidance in our work and in our lives. As rabbinic pastors, we expect high ethical standards from all of our members. We respect and honor a diversity of Jewish expression in our membership and activities.